Leave with a souvenir from the Le Corbusier souvenir store during your exceptional stay or share your unforgettable experience by offering one of our products from the Le Corbusier store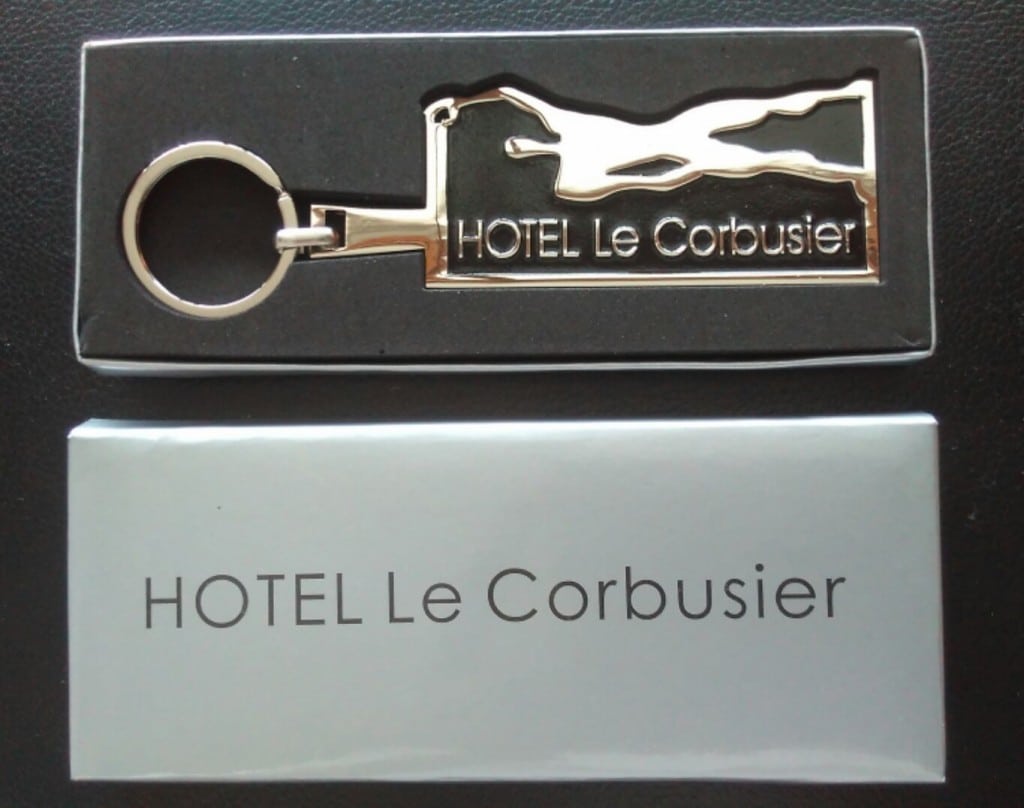 Our key rings for 25 euros
Our Le Corbusier key rings are souvenirs of an unforgettable stay
in our hotel restaurant in the heart of the Cité Radieuse
Our Marseille Soaps at 4 euros/piece
Don't leave Marseille without its famous soap! Our store is supplied by the oldest soap factory in Marseille, La Grande Savonnerie. Treat yourself to a mythical souvenir of Marseille, its Prado beaches and our Le Corbusier establishment, with our Marseille soaps at 4 euros each.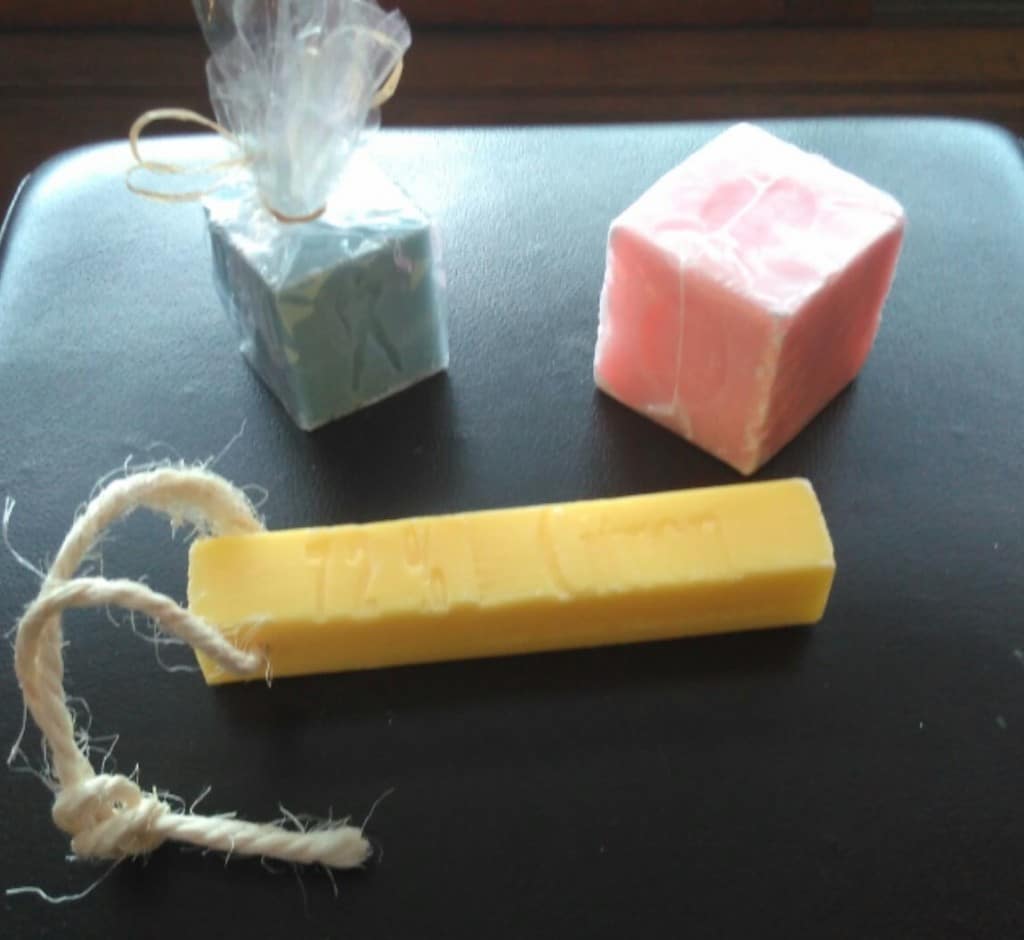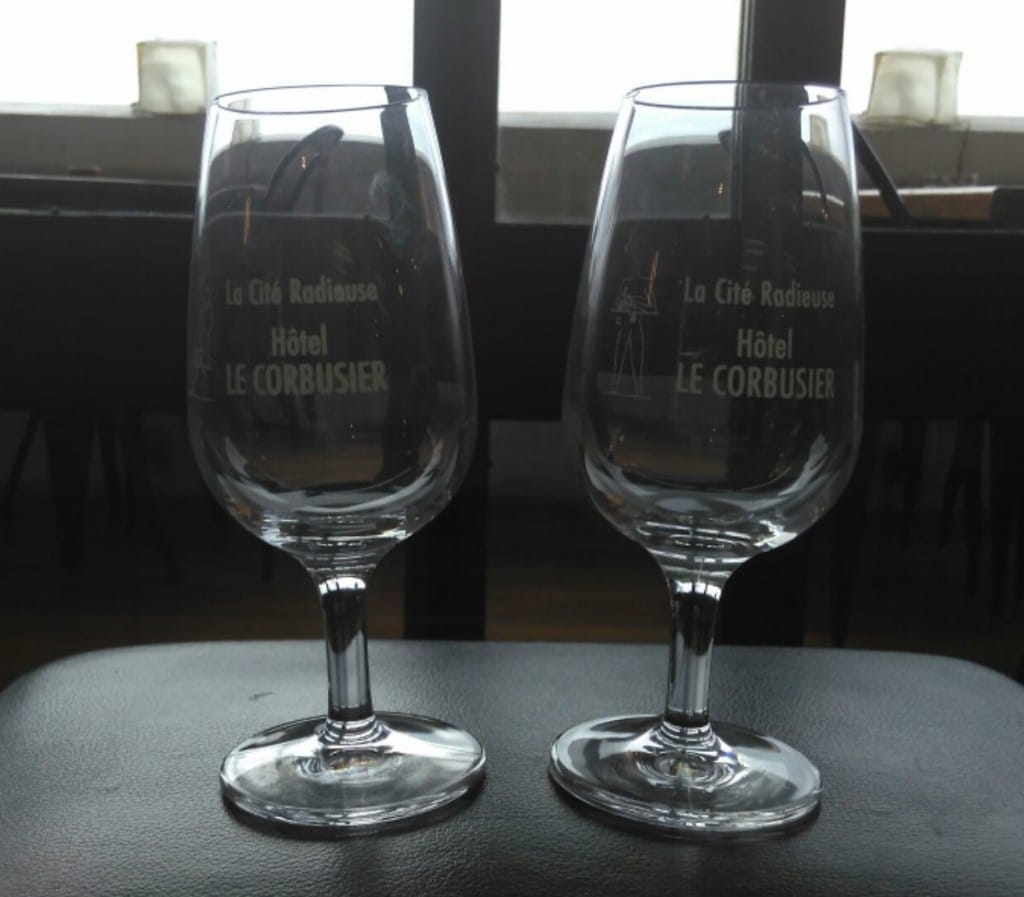 Nos verres à vin estampille Le Corbusier à 7 euros pièce ou 40 euros la boite de 6 verres
Our elegant Le Corbusier wine glasses will bring back all the memories of your wonderful experience in our hotel restaurant. It is also a great gift idea.
Offer an exceptional stay in the world of modern design
For you, or as a gift, birthday, surprise, seminar, wedding ... you want to be original with a note of good taste you are in the right place!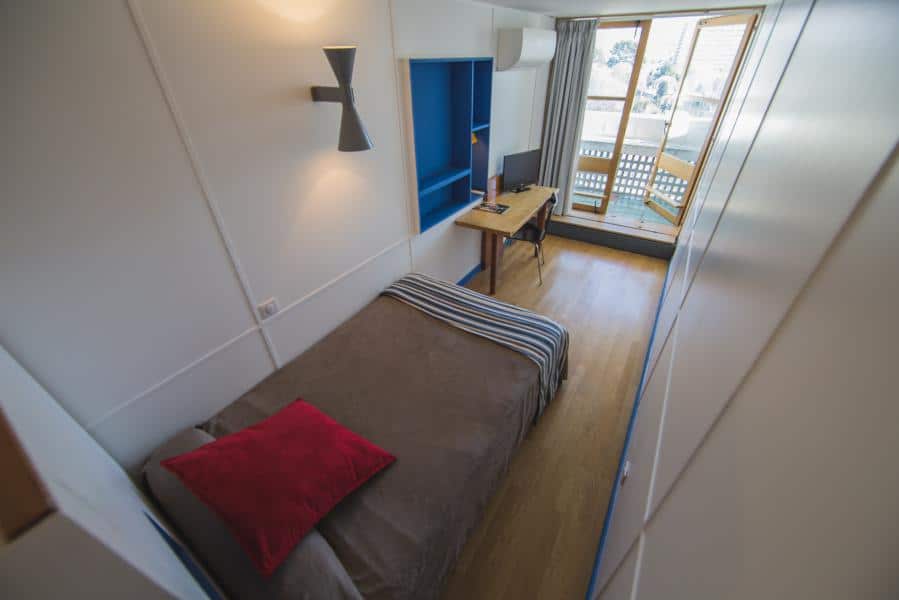 « L'expérience originelle » pour un couple d'amoureux à 126.32
Read more »
280 Boulevard Michelet, 13008 Marseille